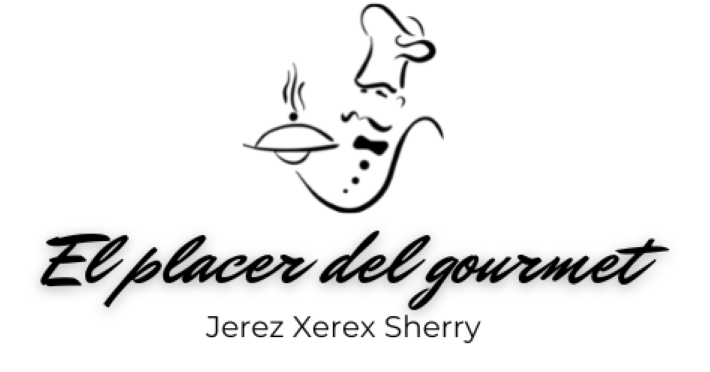 685148914
24/7 Online Support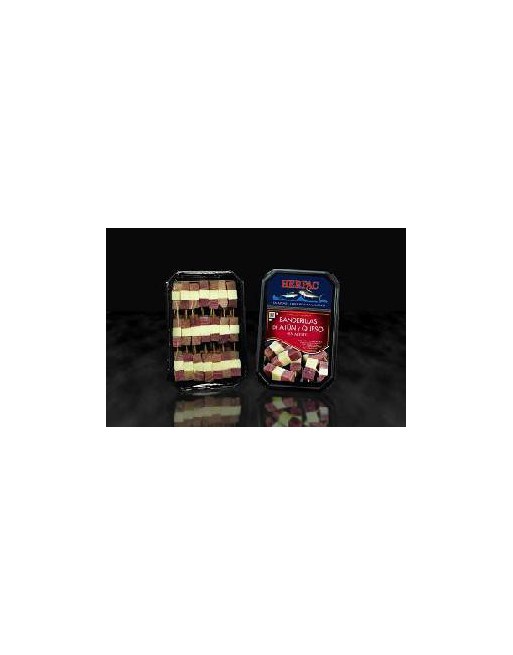 Flags tuna and cheese 12 units
Ingredients: Tuna (Thunnus albacares, capture fisheries, FAO
34), salt, sugar, smoke, natural flavors and rosemary extract,
cheese (mixture of cow, goat and sheep), sunflower oil.
Contains lactose and egg derived.
Previously frozen tuna for more than 48 h, 100% safe
against Anisakis.
The best pieces of light tuna, red, roe and tuna, salmon, cod roe ... are seasoned and smoked possibly in our facilities without any additives or artificial flavors are used. It gives the most demanding palate and the flavor of what we have natural.También fully cooked and pasteurized products of the highest excellence. All this gives the possibility to our consumers, to taste different flavors and textures that leave a lasting impression.